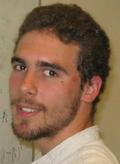 Researcher at Inria, in the Vegas team, I work on algebraic approach to geometric and robotic problems. After defending my PhD on parametric system in 2008 at University Pierre and Marie Curie, I did a post-doctoral internship at the computer algebra system company Maplesoft. Then I had a post-doctoral position in the robotic laboratory IRCCyN. As undergrad, I also did an internship on protein folding with stochastic approach at Stanford university. I joined Inria in 2010.
I'm interested in polynomial equations and inequalities and algebraic methods for problems arising in Discrete and Computational Geometry and Robotics.
Full vitae: [pdf].
Software
Cette bibliothèque d'environ 2000 lignes écrite en cython est destinée à un large public (chercheur, ingénieur). Après compilation du polynôme à évaluer, l'évaluation est autant ou plus rapide que les différents logiciels spécialisés dans l'évaluation rapide et la composition rapide de polynômes (FLINT, Maple, Magma, etc.). De plus, il est conçu pour être aisément extensible par d'autres utilisateurs.
Cette bibliothèque d'environ 7500 lignes écrites en Maple s'adresse à des chercheurs en robotique, dans le but de les aider à décrire les configurations de mécanismes insolubles par d'autres programmes. Ce programme est basé sur des algorithmes symboliques et est complémentaire d'autres programmes comme ALIAS (analyse par intervalles), SinguLab (algèbre de Grassmann-Cayley).
RD
Ce logiciel permet de décomposer un système d'équations polynomiales en composantes equidimensionelles. Chaque composante en sortie est représentée sous la forme d'une liste d'équations et une liste d'inéquations. La codimension d'une composante est exactement le nombre de polynômes de la liste équations. De plus, en dehors des zéros des inéquations, les zéros des équations coïncident avec la composante.
Ce package Maple traite les sytèmes d'équations et inéquations polynomiales dépendant de paramètres. Depuis la version 12 de Maple, ce programme est intégré à la bibliothèque RootFinding[Parametric]. Il permet la résolution certifiée de systèmes paramétrés polynomiaux.
Contact
INRIA Nancy-Grand Est
615, rue du Jardin botanique
54600, Villers-lès-Nancy
France
| | |
| --- | --- |
| E-mail : | |
| Phone : | (+33) 3 83 59 30 35 |
| Fax : | (+33) 3 83 27 83 19 |
| Office : | B170 |
Mentions légales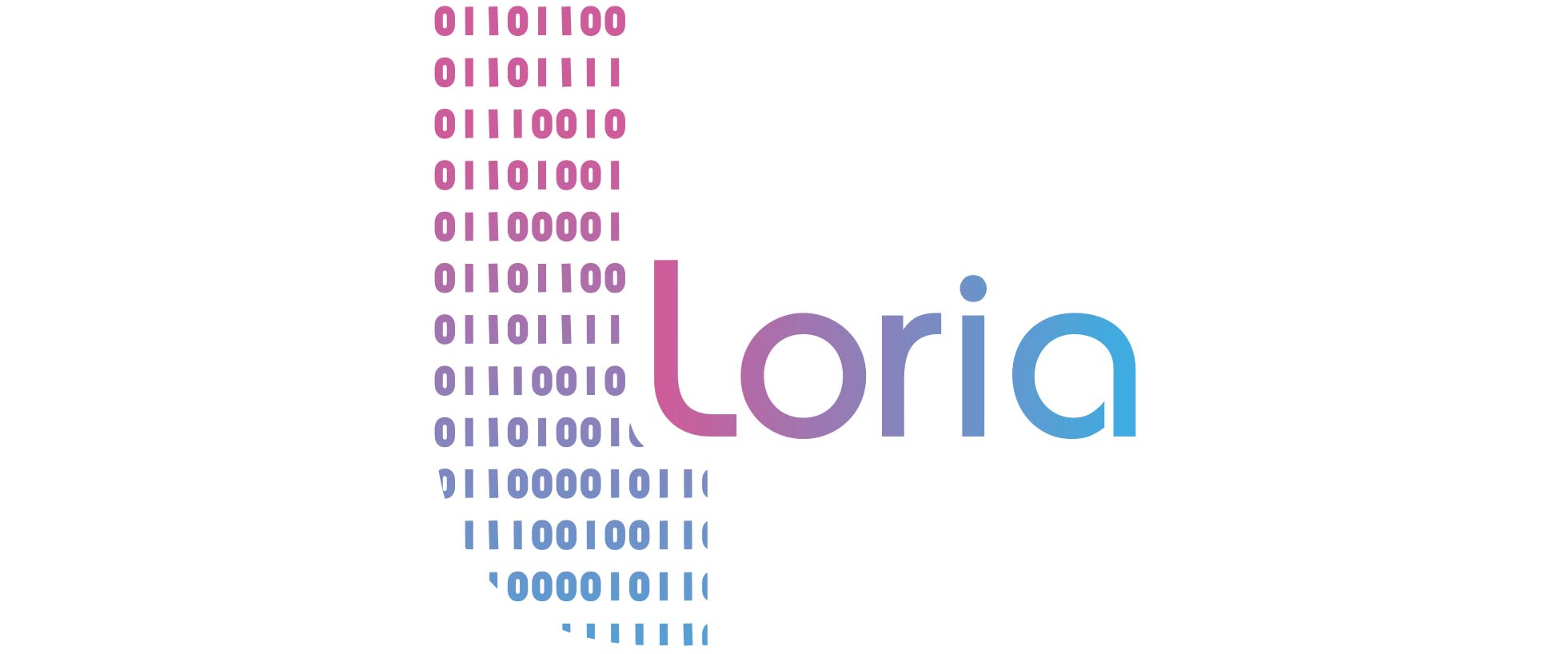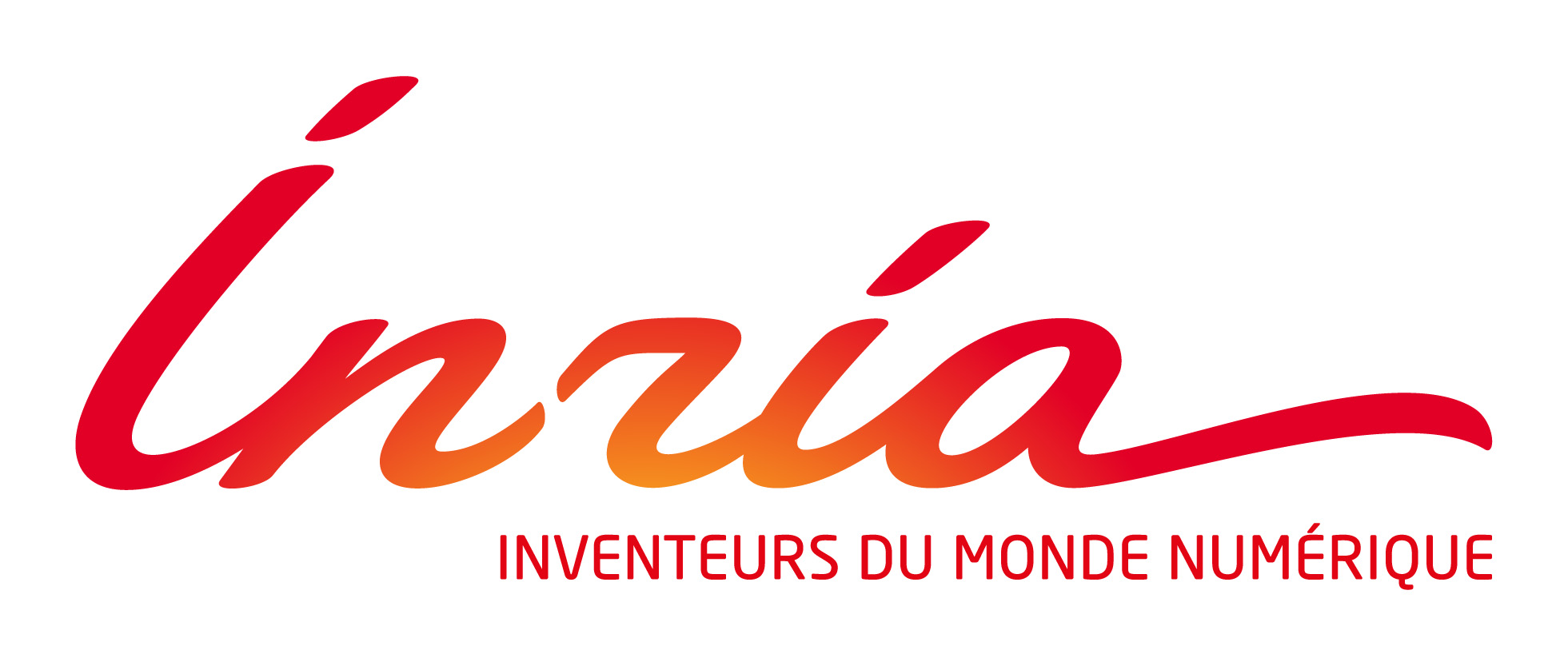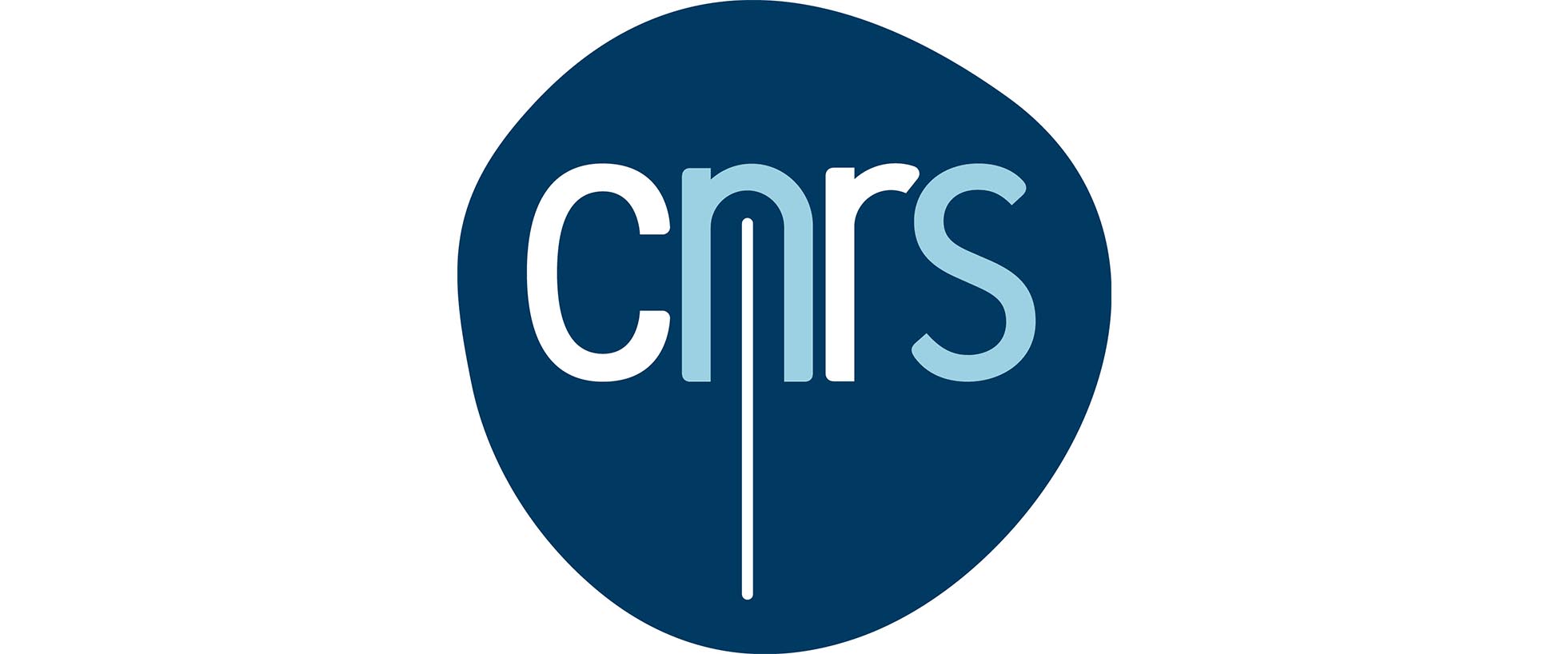 Scrolling Nav theme by David Miller.